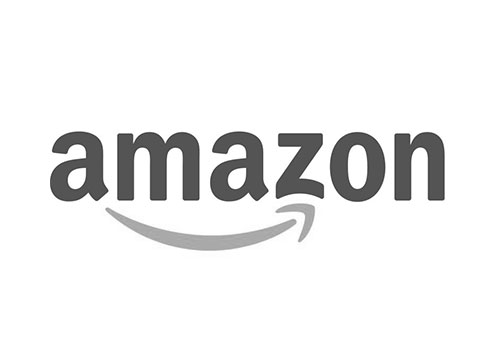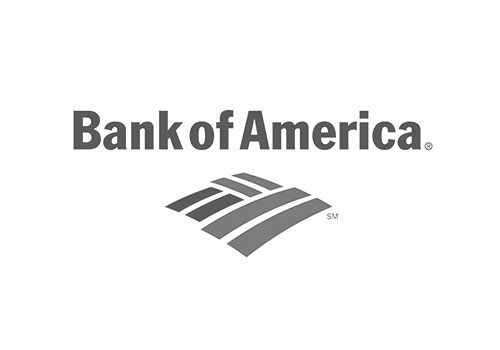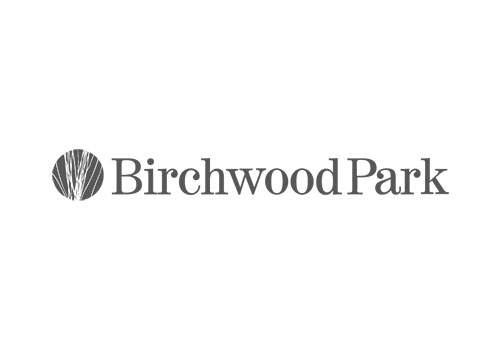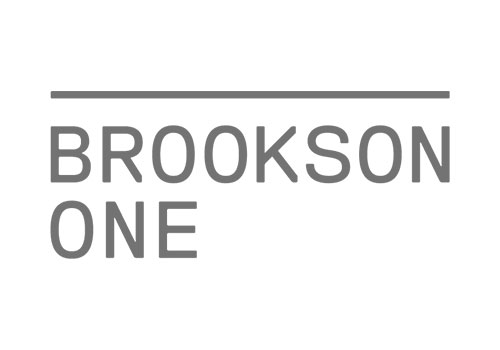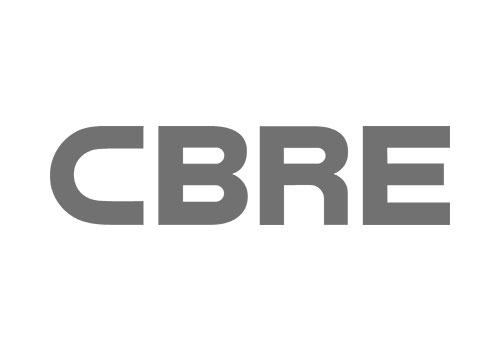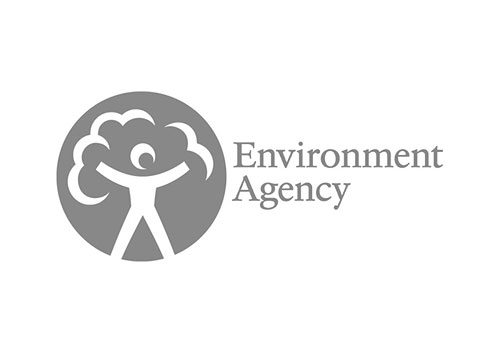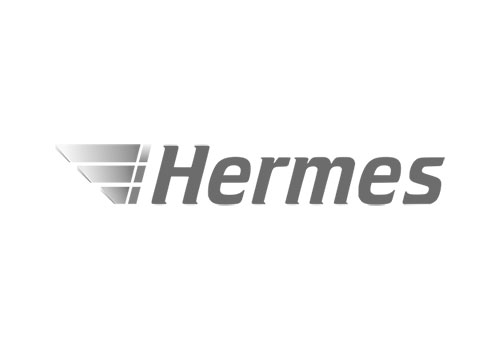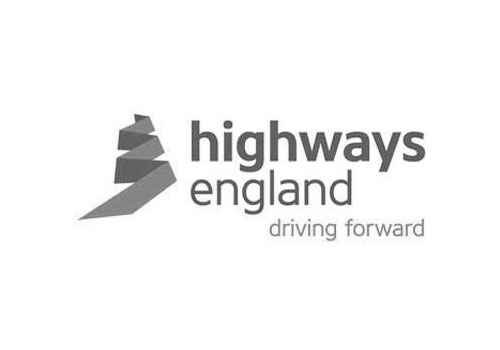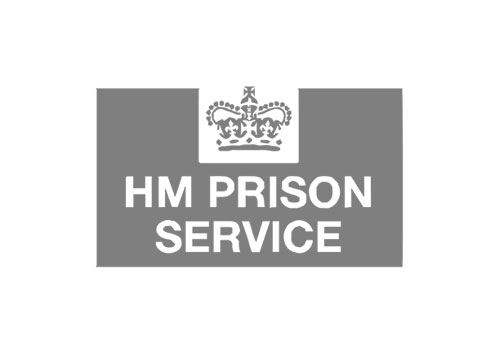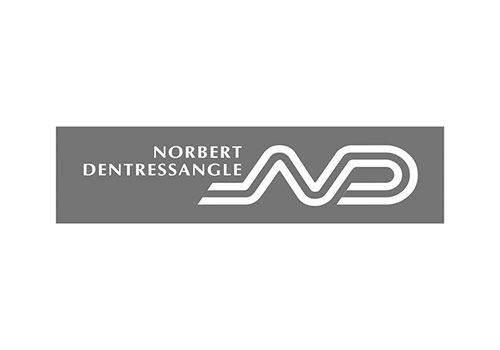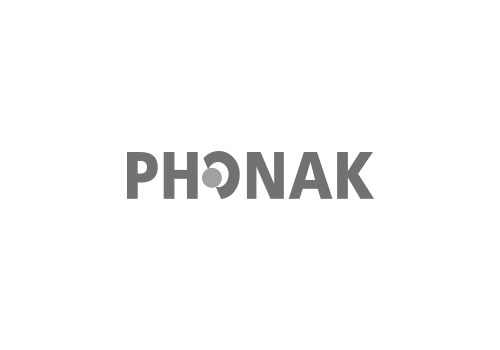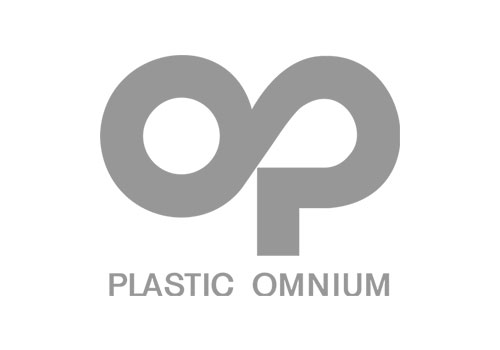 Cheshire Cycles are very proud to have established some great relationships and some of our customers have taken the time to write in expressing their pleasure.
Lucy Renwick – Warrington Borough Council
My experience of Cheshire Cycles is that they are efficient, competent, flexible, reliable and great with clients / customers. I have found Mike and his team a pleasure to work with, providing an excellent service (whatever the time of day or night!).
Alan Robinson – United Utilities
Those who had repair work done were very pleased with the quality of work and attention to detail, you look at the whole bike, not just the faults they have identified and in doing so exceed their expectations. I think the way you set up your 'work' area is part of the appeal, people are drawn to the covered area to see what you are doing. The advice you offer is excellent and tempered to the level of the rider, from novice to expert and you encourage them by engaging them on a personal level
Graham Ivins – DHL/Iceland
The service provided was second to none, great comms, friendly staff and a professional service of the cycles. We used Cheshire Cycles to enhance our cycle safety campaign and with the low cost cycle service/maintenance/safety check being the key driver to engage cycle users. I would highly recommend and we will certainly be using Cheshire Cycles again in 2016 and for many years to come.
Kerry Clark – Birchwood Business Park
Each year we host several sustainable travel events at Birchwood Park, and we always invite Cheshire Cycles to be a part of them. The popularity and quality of the service Mike provides is always very high and has become a central part of our cycling events each time. A must have as far as we are concerned.