Welcome to Cheshire Cycles, the Northwest's premier mobile bike repair service.
Based in South Warrington with over 15 years experience in bicycle servicing, Cheshire Cycles offers a full solution for all of your bicycle servicing needs covering the entire of the Northwest of England including Cheshire, Greater Manchester, Merseyside and Lancashire.
To book your bicycle in feel free to call us on 01925 594 633, email repairs@cheshirecycles.co.uk.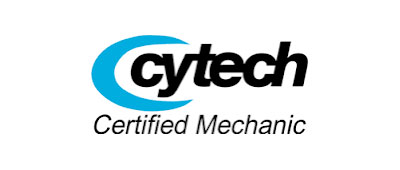 Cytech Certified
All of our mechanics are Cytech Certified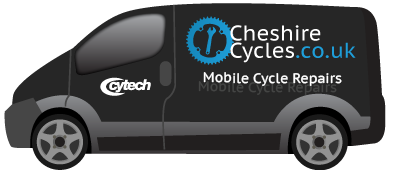 Mobile Bike Repair in Cheshire
Full mobile cycle repairs available throughout the North-West