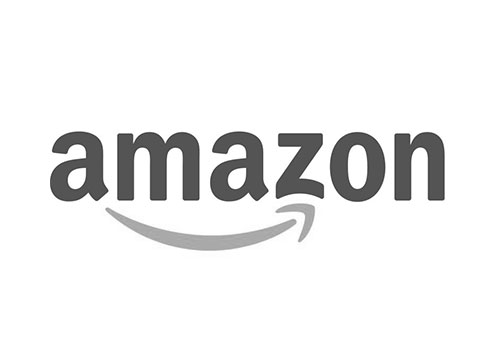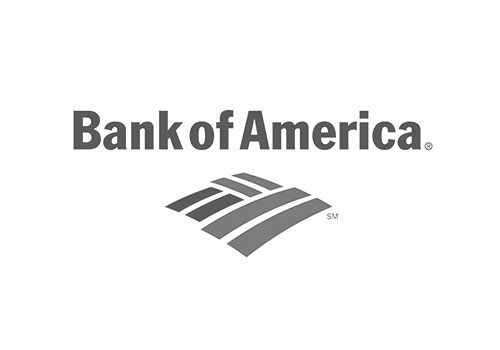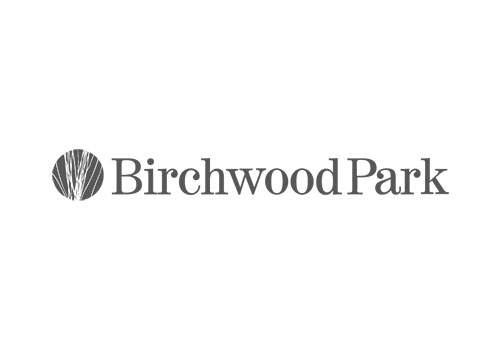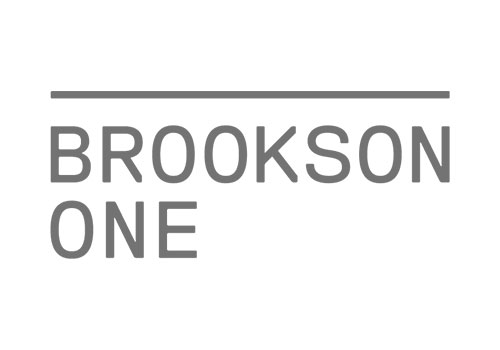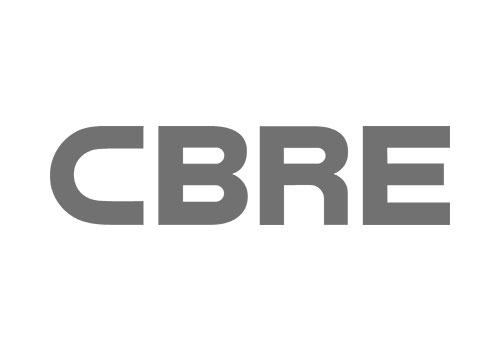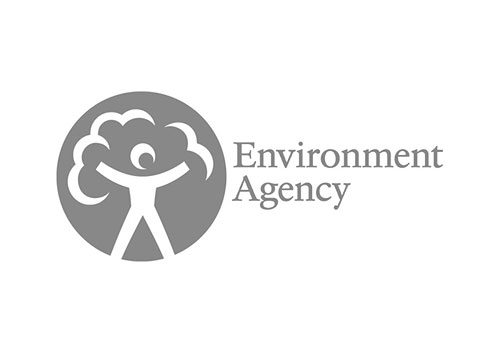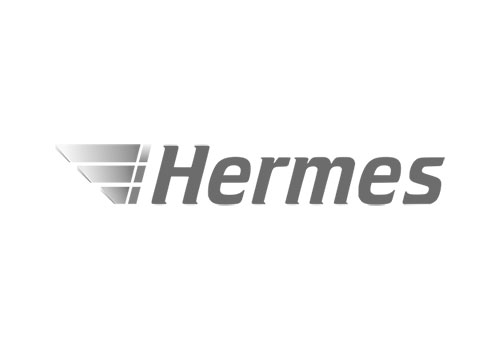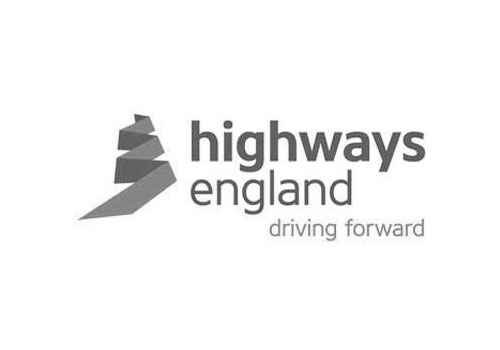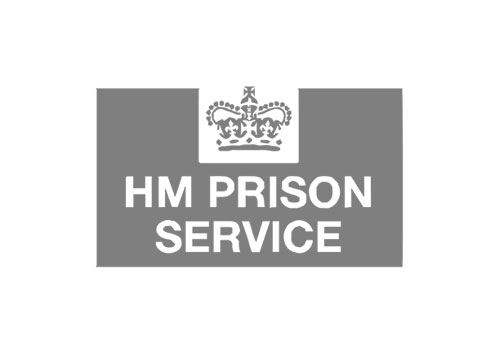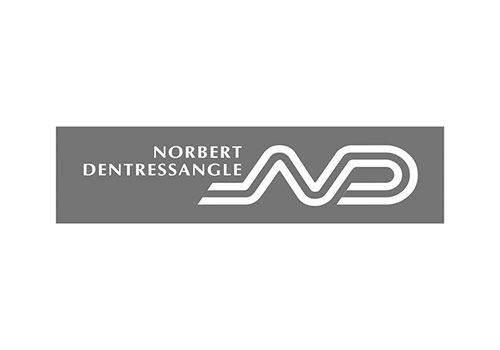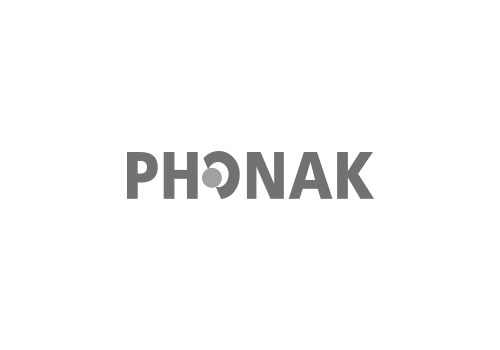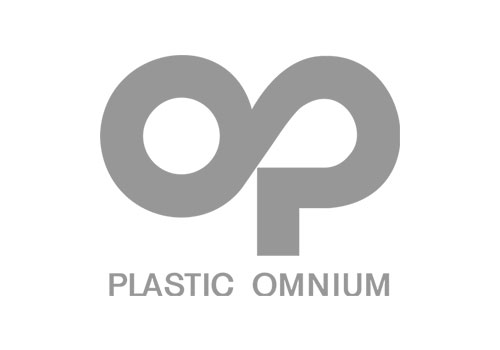 Cheshire Cycles offers our mobile repair service to our corporate, fleet and cycle event customers on either a half day or full day basis.
Corporate Events
Cheshire Cycles can tailor make your Dr Bike event to suit your needs. With the growth of traffic congestion and rising costs, we aim to compliment your company's travel plan and help offer offer the following benefits.
Reduce your carbon footprint
An average of 300kg of CO2 can be saved by switching to cycling per person per annum!
Improve staff output
Healthy staff are more productive as well as managing their stress levels better. Studies show regular cyclist take up to 25% less time off work due to illness each year.
Save costs to your business
Car park costs are estimated to currently cost over £1000 per space per annum in some areas of the UK. Converting drivers to cycling has a huge financial reward for both the staff member and employer and is stimulated by regular cycle maintenance to ensure year round usage.
Tackle your company's CSR
A large part of a company's CSR (corporate social responsibility) can be met by working towards a greener travel plan. Incentivise your staff by offering Dr Bike Sessions regularly and supporting cycling to work as a viable option.
Example Event:
2 weeks before event:
Your company will receive a custom login to our Dr Bike Login Page allowing this unique booking in form to be distributed throughout the staff. Using this booking in form, each individual can report to our mechanics any issues with their bike prior to the event. It also allows an option for further feedback on recommendations to local infrastructure.
On the day:
1. Arrival on your site for 9.30am and set up for a 10am start (custom times available, details upon application). We ask the organiser to provide 3X9 metres of space (typically 3 standard adjoining car park bays) for our mobile workshop to be set up in. All bikes, equipment and staff will be under cover at all times so rain does not affect the event.
2. Our friendly staff will meet each client and confirm the booking with our electronic tablet system that links to the original information supplied previously on the Dr Bike login.
3. The employee's bike is placed in one of our professional workshop stands and given a thorough full safety check (RRP £40 per bike).
4. Upon completion, the owner will be able to ride away with a safe, tuned up cycle (providing no major issues exist). We will also inform the cycle owner of any remaining issues, if any, and advise accordingly with our custom reporting system. Our staff can liaise with the owner to repair any remaining faults should they wish to proceed further.
Following the event:
Our staff will report back to the company's event organiser and produce a full report of data gathered (subject to GDPR rules). Example info:
Majority of issues on the bicycles seen at event
Percentage of rider demographic (if required/requested)
Shortest distance ridden to/from workplace
Longest distance ridden to/from workplace
Average miles ridden to/from workplace
Recommended infrastructure improvements suggested by riders
Other customisable information requested (prior to arrangement)
To enquire about our Dr Bike corporate service or discuss your requirements, please contact us here
Race Events
Cheshire Cycles offers a full race support service for your cycle event or sportive. We are fully equipped to provide both static and mobile mechanics for all sizes and types of event.
Cytech qualified mechanics
Our mechanics are fully Cytech trained, and have many years of experience between us across all genres, giving you assurance that we operate to a high standard that is recognised throughout the industry.
Complete workshop facility
Cheshire Cycles prides itself on its fully mobile workshop. We are able to perform virtually any repair on the road accommodating for any mechanical found at your event (our preparation is tailored to your event).
Replacement components
Our team bring to each event a selection of replaceable components. This is tailored towards the event by our team prior to the date. Should any components be required our mobile POS (Point Of Sale) reader can charge the cyclist at the time of fitting. Should a cyclist not be carrying a payment method, details can be taken and it taken at a later time.
Example Event:
2 Weeks before the event:
A member of our specialist team will liaise with your event organiser to discuss the specifics of the event. We will consider all aspects including location and arrival time of the riders.
On the day:
1. Arrival on site 7.30am, set up for 8.00am. (custom times available to suit the requirements of the event, details upon application).
2. All preparations made for the duration of the event for any mechanical issue a participate may have.
3. Assist each cyclist as quickly as possible to get them back into the race.
4. Collect data of each rider and issues which were fixed using our electronic tablet system. This is collected by the cyclist entering information as the mechanic performs the repair and all GDPR rules will be strictly adhered to.
Following the event:
Our Staff will report back to the event organiser and produce a full report of data. Information included can be:
Cyclist's race number.
Any issues our mechanic has resolved.
Any components used.
Additional information requested (to be discussed prior to event).
To enquire about our Dr Bike race event services or discuss your requirements, please contact us here
Fleet Clinic Services
If you have a fleet of 4 or more cycles, why not take advantage of our Dr Bike Fleet Clinic services:
Management
Cheshire Cycles produce itemised listings for the fleet and number each model for perfect tracking and history.
Service intervals.
Our fully qualified Cytech mechanics can periodically maintain your fleet at pre-determined intervals. Intervals are calculated based on several factors including frequency/severity of use and of course convenience to the users. We recommend 6 month intervals for weekly use to ensure a safe and roadworthy fleet.
Keeping you informed
We will contact you with reminders via email or text to allow you to book your next Dr bike Fleet Clinic visit. Using our specifically designed booking in software users will then be reminded personally on the day before and morning of the session.
To enquire about our Dr Bike Fleet Clinic service or discuss your requirements, please contact us here