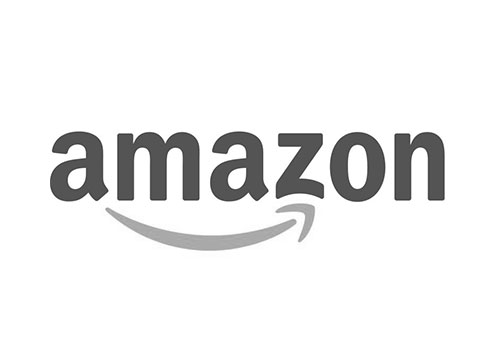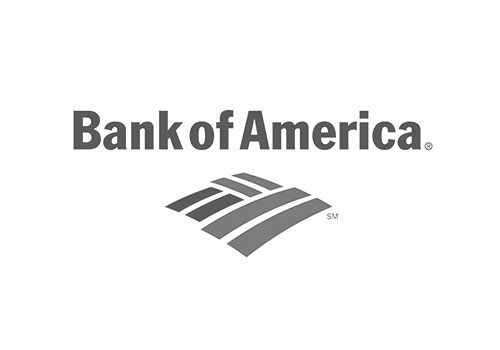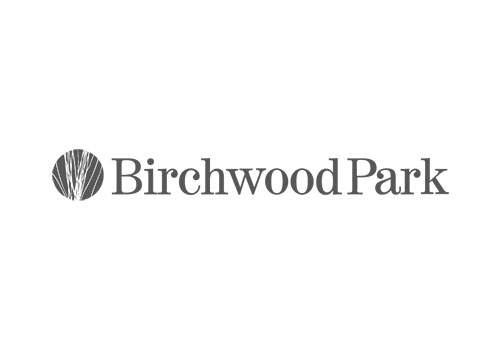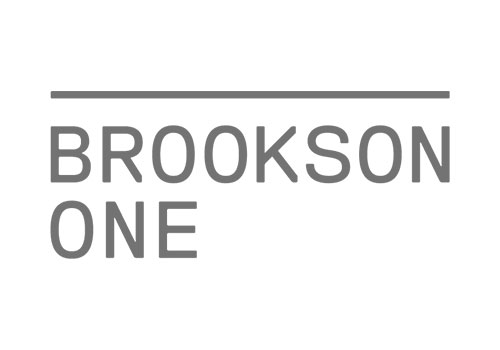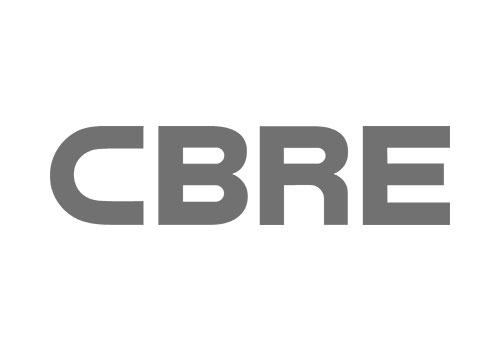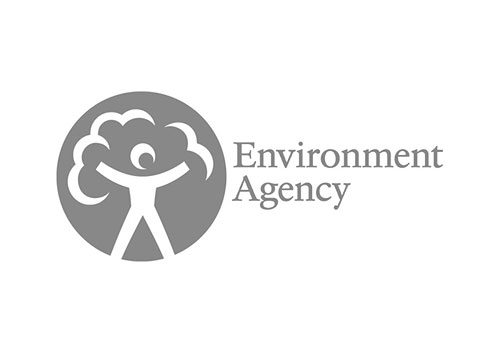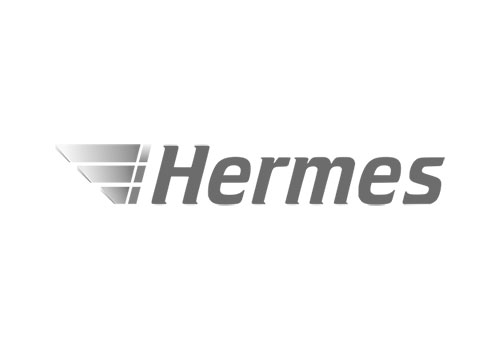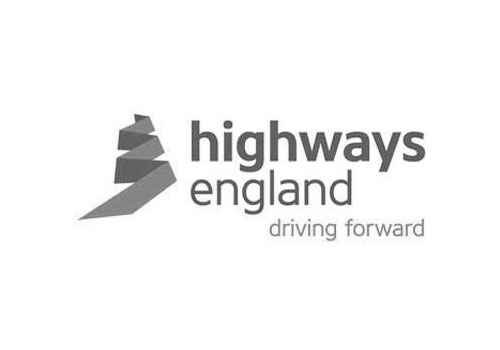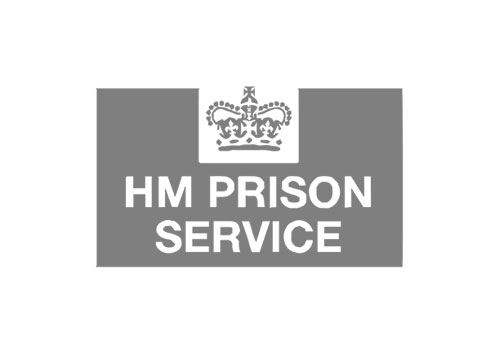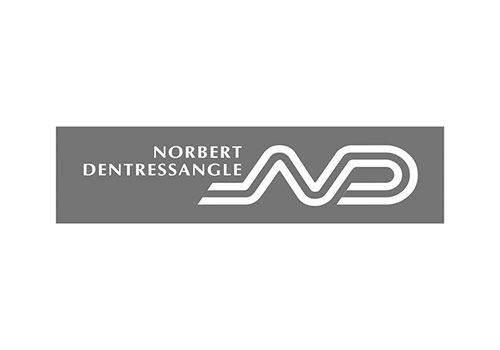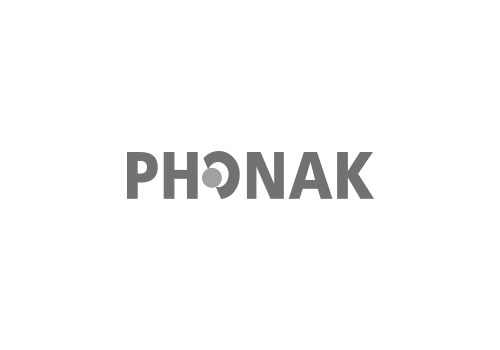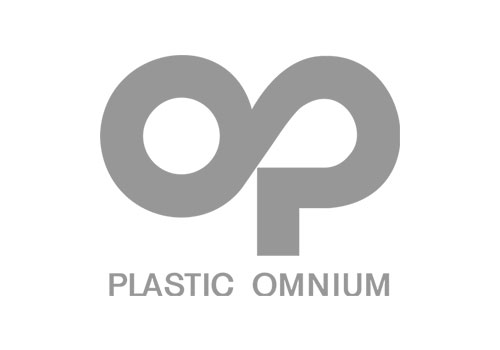 Cheshire Cycles can offer each client a tailor made solution to fit the needs of each event or business requirement.
Pricing
Below you will find our most popular Dr Bike corporate sessions however tailor made packages can be organised to suit your requirements.
Maximum of 9 bikes:
Standard half day session (10am-1pm or 1pm-4pm) – £350 + VAT
Early riser session (7am-10am) – £400 + VAT
Twilight session (7pm-10pm) – £400 + VAT
Maximum of 18 bikes
Standard full day session (10am-4pm) – £450 + VAT
Maximum of 36 bikes
Full day session complete with 2 mechanics (10am-4pm) – £700 + VAT
We can offer multi discounts when block booked, typically savings made are:
2-3 events booked – 5% discount
4-5 events booked – 10% discount
6+ events booked – 15% discount
Please note: The above prices are for locations within 10 miles from WA4 4RP. For locations further afield within the Northwest of England, please feel free to contact us for a specific quote.
What's Included?
Full heavy duty weatherproof 200sq/ft weighted gazebo assembled at any location of your choosing (subject to a suitable accessible surface).
Full workshop facility brought onsite to cover almost any standard mechanical issue.
Fully trained and experienced Cytech qualified mechanic to engage with your staff in a friendly and approachable manner.
Public Liability insurance cover of £5,000,000 and Professional Indemnity cover of £100,000 included. Increased Public Liability of £10,000,000 can be made available upon request prior to the event.
Data collection and reporting service captured before and during your event (all GDPR regulations adhered to). Information is collated and delivered to your organiser.
Cycle storage throughout the event with a maximum capacity of 18 cycles (available upon request). This allows all bikes are available to us should your staff work on a shift pattern.
After sales service available should your cyclist require additional work.
Insurance and risk assessment service available upon request
Tel – 01925 594633
Email: drbike@cheshirecycles.co.uk